Vermont Energy Control Systems produces the Vesta family of controllers, sensors, and related equipment. This open-source platform gives you the tools to get the most out of your system. Applications range from complex heating systems to thermal management to greenhouses to humidity monitoring and control.
Our goal is to help you get the most out of your system - new or old, simple or complex. Our Open Source solution puts you in control: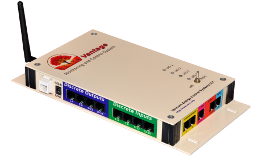 Vesta is the solution
The Vesta can provide direct control of almost any device from standard Taco, Grundfos, and Honeywell circulators and zone valves to industrial controls. It performs all the functions of a zone controller, differential controller, outdoor reset controller, and setpoint controller in a single device. Unlike the individual stand-alone devices that it replaces, all functions work seamlessly together. Every input, output, and control action is logged to support analysis and fine-tuning.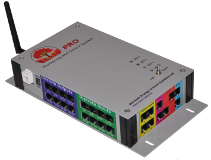 Typical Applications
Multi-source heating systems with wood gasification boilers and heat storage.
Integration of solar hot water with storage and backup heat sources.
Industrial controls.
Multi-room heat and air conditioning setback.
Complex heat pump systems.